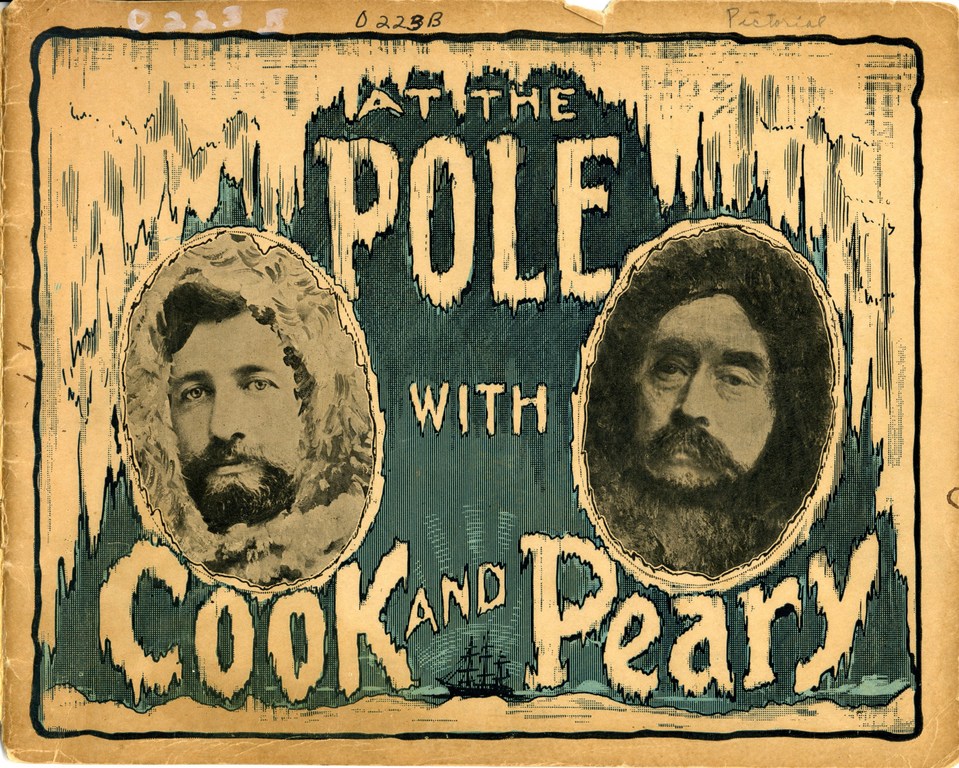 The lyrics of Let It Go are still swirling around our heads after Year 4's gave their all in their assembly last week!
They showed what it is not just to have talent, but to be riddled with enthusiasm and a love of learning.
We were brought through the timely debate of who it actually was that reached the North Pole first: credit to Frederick Cook.
Not only did they act and sing to the content of their audience, they portrayed just how engaged they are in our topic of Pole to Pole!
Well done Year 4, you did yourselves proud!