Monday 14th June
Maths
English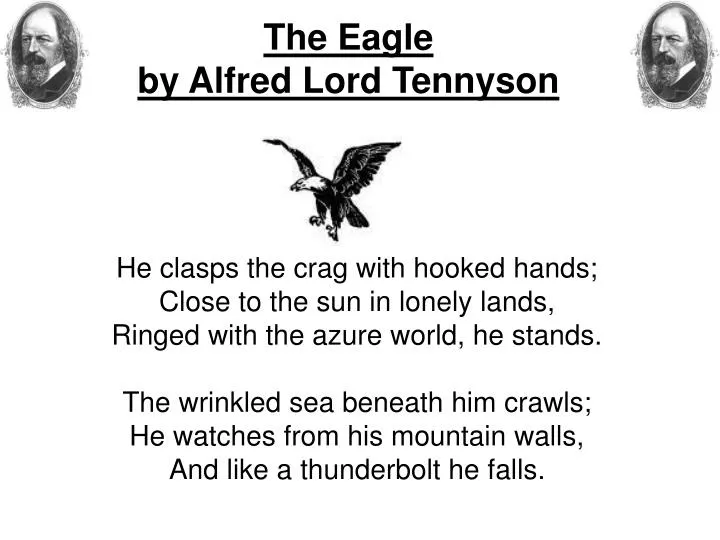 Come and See
Tuesday 15th June
Maths
English
Art
You will need to pause the video to read the slides… they go quite quickly! Below is the annotation paper if you have a printer.
Wednesday 16th June
Maths
English
Today you need to write your poem in your blue book, ready to perform it tomorrow on the live lesson.
Thursday 17th June
Maths
English
Bring your finished poem to the live lesson.
Science